Your CFO is an integral part of your management team, translating financial data into actionable intelligence. 
Our best-in-class team of consultants have years of experience across most industries. When you onboard with us, we will assign a perfect-fit group of CFOs and Controllers that precisely match your company's needs.
With us, you get access to experts on-demand that can help you translate your financial information into actionable intelligence. You'll always be in control of your finances without having to manage them yourself. Our team will provide unparalleled insight and support.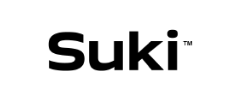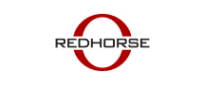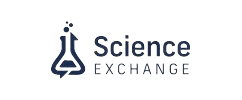 With CFO Hub, you can outsource a CFO on a full or part-time basis. 
We'll work with your team to identify the specific needs of your business and build a tailored solution
Our team is composed of a wide variety of Fractional CFOs with experience in most industries.
When you bring in CFO Hub, you don't gain access to only one CFO. You tap into the collective experience and knowledge of our entire team.
Your new team will become an invaluable resource that will convert your financial data into actionable insights. 
Outsourced Experts Dedicated to
Improving Your Business Operations 
Fractional CFO Services
Strategic Advisory
Capital Raise and Fundraising Support
Budgeting and Forecasting
Financial Modeling
Staff Training and Mentoring
Risk Management
Controller Services and Financial Management
Financial Statement Preparation

Accounting System Implementation and Integrations
Management and Training of Accounting Staff
Full Suite of Accounting Support
Accounting, Month-End Close, and Back-Office Support
Accounts Payable, Accounts Receivable
Month-End Close
Transaction Coding
General Ledger Reconciliations
"CFO Hub has been an invaluable resource for our company. Our CFO and accounting consultant helps keep our books updated and advises me on how to best create our financial forecasts. I'm so glad I get to work with them, I highly recommend them!"
"CFO Hub has been an excellent partner and invaluable resource to Tourmaline Labs. Their expertise and knowledge of general accounting practices and finance are a great asset to our company and allow us to focus on all other aspects of operations and growing our business quickly. We highly recommend them to anyone looking to gain expertise and outsourcing their finance department and function."