The

right CFO can impact your strategic decisions for the better. 
Being the right hand to the CEOs, CFOs are one of the most vital members of any organization. Thus, finding a qualified candidate — whether internal or external — can be quite a challenge.
Additionally, in-house CFOs command high compensation as do other members of senior management. Many growing businesses need someone to fill the CFO role, yet don't have time to find one or can't afford it.
Outsourced CFOs provide a solution to this problem. Outsourced CFOs provide you with vital CFO-level support based on your needs — helping you get the most value for your dollar.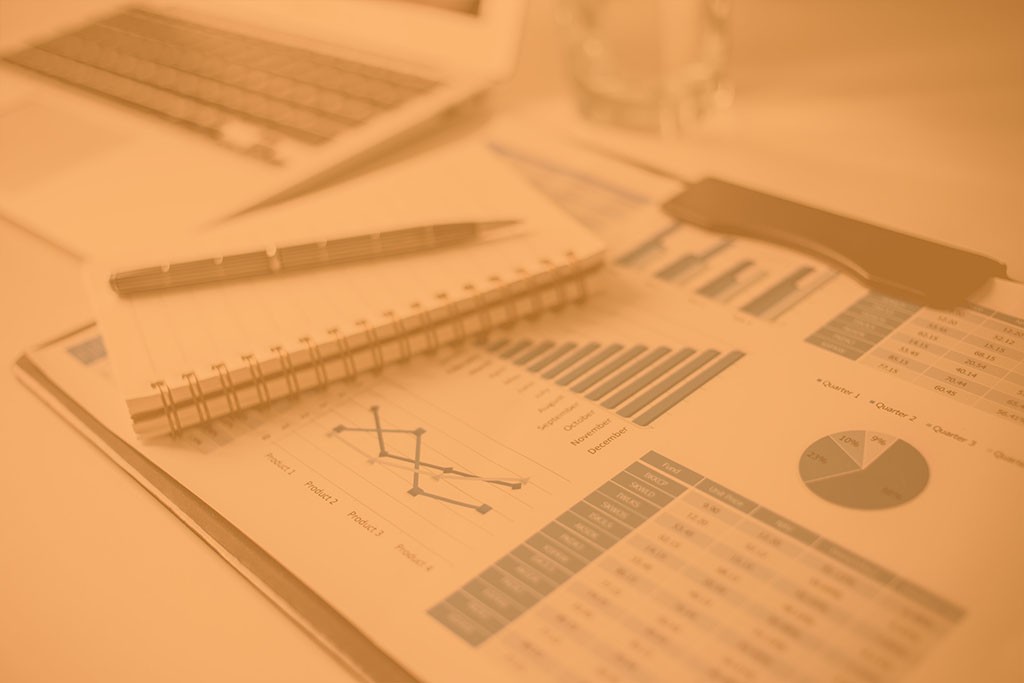 Your CFO is an integral part of your management team, translating financial data into actionable intelligence. Our best-in-class team of consultants have years of experience across most industries. 
Why Does Your Business Need an
Outsourced CFO?
With less of a need for sophisticated financial statements or strategic management, smaller companies are usually are able compile their own financials.  But further growth necessitates the need for business owners to focus on their growth of the business and leave the financials to experienced professionals.
Outsourced CFO services fill in the gap between business' needs and resources available. Whether a firm needs growth advisory services, assistance with optimizing their capital structure, or even an interim CFO to stand in, an outsourced CFO is a perfect resource.
Do you need an outsourced CFO to take your financial management off of your hand? CFO Hub's is here to help. With us, you get access to experts on-demand that can help you translate your financial information into actionable intelligence. You'll always be in control of your finances without having to manage them yourself. 
What Does an Outsourced CFO Do?
Your CFO(s) come with years of experience, specifically chosen to be the best fit for your team and industry. Expect your new team to deliver unparalleled insights to assist the growth and development of your business.
Capital Raise and Fundraising Support
Whether you're looking into raising for your first round or 10th, your CFO has the knowledge and know-how to assist you in raising funds to grow your business. We have successfully led multiple clients from startup to exit.
Budgeting and Forecasting
Your CFO will optimize your budgeting process and produce a timely and accurate forecast, allowing you to make confident and correct decisions to push your company to success. Using this data, we will be able to provide actionable insights to improve future performance.
Understanding your business' finances is key to successful growth. We will provide you with a clear and comprehensive model of your finances
Staff Training and Mentoring
Our team will integrate with yours, adding immense value to your team, during our engagement and beyond. Your team will be equipped with the tools and knowledge to push your company forward successfully.
Reduce business risk by relying upon our top CFOs and Controllers. We will carefully review all regulatory requirements in each jurisdiction your business operates in to help to ensure your firm is in compliance. 
Learn More About Our Services
Gain access to a team built specifically
for the unique requirements of your business.