Outsourced Accounting 
& Financial Services
CFO Hub OC
2372 Morse Ave, Irvine, Ca 92614
(858) 230-8956
Phone:
(858) 230-8956
Address:
2372 Morse Ave,
Irvine, CA 92614
Our team will provide unparalleled insight and support with the services below:
Our team will provide unparalleled insight and support with the services below:
CFO Hub OC
2372 Morse Ave, Irvine, Ca 92614
(858) 230-8956
Phone: (858) 230-8956
Address: 2372 Morse Ave,
Irvine, CA 92614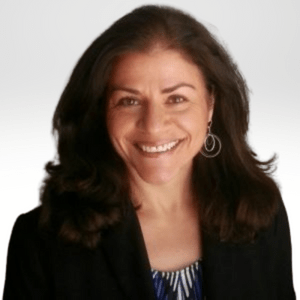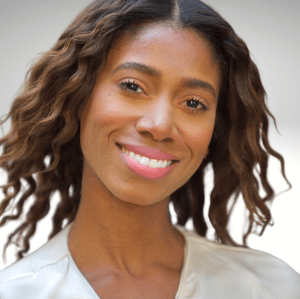 Schedule a Free Consultation

Rolla Salameh
Rolla is an innovative and driven accounting professional with 20 years of experience as Corporate Controller. In addition to her successful career managing accounting departments and streamlining processes, Rolla has a degree in accounting and is a certified QB and Xero Pro-Advisor. Her focus goes beyond just the accounting/bookkeeping function, her mantra " to keep it simple" and her unusual ability to bridge the gap between what has been, what needs to be and what others say cannot be done is what makes her stand out.

Régine David
Director of Business Development
Régine David is Director of Business Development at CFOHub. She comes to the firm with vast expertise in strategic partnerships in the venture capital, finance, tech, art, non-profit, public and private sectors. 
Prior to joining CFOHub, Régine was Director of Business Development at Eventus Advisory Group, specializing in revenue growth and retention, partnerships and strategic branding.  Formerly, she was Business Development Manager & Partnerships Consultant in the finance & accounting space, specializing in financial services supporting venture backed startups. In this role she created a developed network of partnerships with advisors, founders, investors and cohorts within the venture capital and tech ecosystem while also acting as consultant and advisor to startups needing internal and external business development guidance.
She previously worked for the Hammer Museum as Development Associate expanding and managing relationships with prospective and current major donors, oversaw membership development and engagement as Manager of Strategic Relations for a Downtown Los Angeles Advocacy Association. Also, held the role of Administrator of Visitor Operations at the Whitney Museum of American Art for several years where she focused on audience strategy, museum initiatives, and project management.
In addition, she has also worked for the Norton Museum of Art and held positions at institutional asset management and renewable energy firms. She received a Bachelor of Science in Management of Technology/Business at the State College of Farmingdale.  
An avid long distance runner, she enjoys getting several miles in a day before work and lives on the west coast with her two rescue chihuahuas.