Outsourced Accounting 
& Financial Services
CFO Hub SD
4320 La Jolla Village Dr. Suite 100
San Diego, CA 92122
(858) 230-8956
Phone: (858) 230-8956
Address: 4320 La Jolla Village Dr. Suite 200,
   San Diego, CA 92122
Our team will provide unparalleled insight and support with the services below: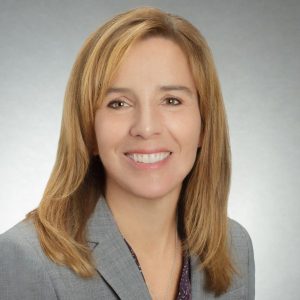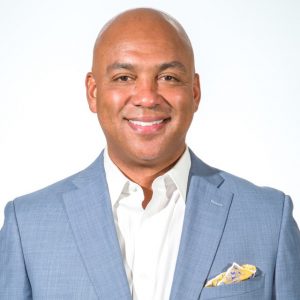 Schedule a Free Consultation

Brandon Hawkins
Brandon comes to us with over 25 years of Corporate, Commercial, Small Business and Private Banking experience. He fully understands the importance of quality financials, financial strategy and financial leadership for a company who aspires to grow, borrow, or re-invest in themselves. Outside of work Brandon is a volunteer high school football coach. He can be found running and jumping on the sidelines Friday nights inspiring young student/athletes countywide.

Joanna Freeman
Joanna is a CPA with over 25 years of accounting and finance experience. In addition to working at Deloitte, she has held various controller and CFO roles in the insurance, healthcare and non-profit industries. Her broad experience has given her the opportunity to work and manage all levels of the finance and accounting function and develop strong teams. She enjoys the challenge of understanding an organization to find efficiencies and streamline accounting processes, while maximizing individual team members contributions by identifying their unique abilities.