Outsourced Accounting 
& Financial Services
CFO Hub SD
4320 La Jolla Village Dr. Suite 100
San Diego, CA 92122
(858) 230-8956
Phone:
(858) 230-8956
Address:
4320 La Jolla Village Dr. Suite 200,
San Diego, CA 92122
Our team will provide unparalleled insight and support with the services below: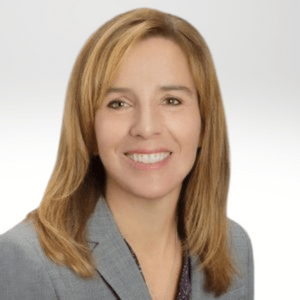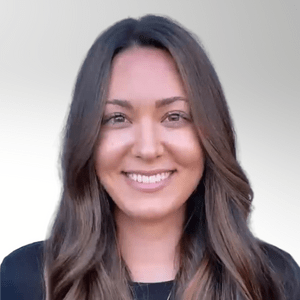 Schedule a Free Consultation

Brittani Anderson
Business Development Manager
Brittani Anderson is a Business Development Manager in San Diego. She's lived there for 6 years after moving from Arizona where she got her bachelors in business from Arizona State. Being a foodie and traveling are her favorite hobbies, along with the gym as it keeps her sanity.
"I have enjoyed sales throughout my career because of all the people I get to meet and all the different business industries I get to learn about along the way. I look forward to my next adventure as a Business Development Manager at CFO Hub and providing solutions for businesses alongside our incredible team!"

Joanna Freeman
Joanna is a CPA with over 25 years of accounting and finance experience. In addition to working at Deloitte, she has held various controller and CFO roles in the insurance, healthcare and non-profit industries. Her broad experience has given her the opportunity to work and manage all levels of the finance and accounting function and develop strong teams. She enjoys the challenge of understanding an organization to find efficiencies and streamline accounting processes, while maximizing individual team members contributions by identifying their unique abilities.