Outsourced Accounting 
& Financial Services
CFO Hub SD
PMB 1117 4301 50th Street NW Suite 300
Washington, DC 20016
(858) 230-8956
Phone:
(858) 230-8956
Address:
PMB 1117 4301 50th Street NW Suite 300
Washington, DC 20016
Our team will provide unparalleled insight and support with the services below: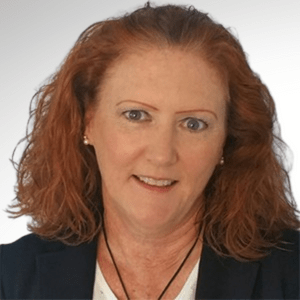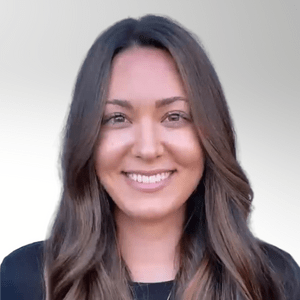 Schedule a Free Consultation

Betsy Pugh
Betsy Pugh is a results oriented strategic finance & accounting executive with 25 plus years of senior level management experience providing high-level financial leadership, business advisory, policy and procedure establishment, and automated solutions to complex not-for-profit, commercial, and government contracting environments from start-ups to established organizations. She has championed successfully 40 plus prominent audits from internal & external regulators; lead high-profile mergers & due diligence ventures for financial integration; & improved profitability through pricing methods, indirect rate structuring, & budget process enhancements. Betsy earned a Bachelor in Science with a major in Accounting from George Mason University. She has an MBA in Accounting from the University of Phoenix.

Brittani Anderson
Business Development Manager
Brittani Anderson is a Business Development Manager in San Diego. She's lived there for 6 years after moving from Arizona where she got her bachelors in business from Arizona State. Being a foodie and traveling are her favorite hobbies, along with the gym as it keeps her sanity.
"I have enjoyed sales throughout my career because of all the people I get to meet and all the different business industries I get to learn about along the way. I look forward to my next adventure as a Business Development Manager at CFO Hub and providing solutions for businesses alongside our incredible team!"